During your consultation we will explain what is the right hair cut for your head/face
shape, bone structure and hair texture.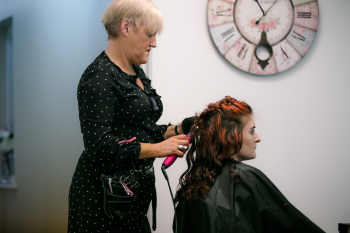 Here at Riah we are Master colour Experts, Being a Master colour expert is the highest Certificate.
We will help you choose wigs and or Head-wear to suit you and your needs.